"Coping with a missing loved one is traumatic and overwhelming. We want families to know that they are not alone."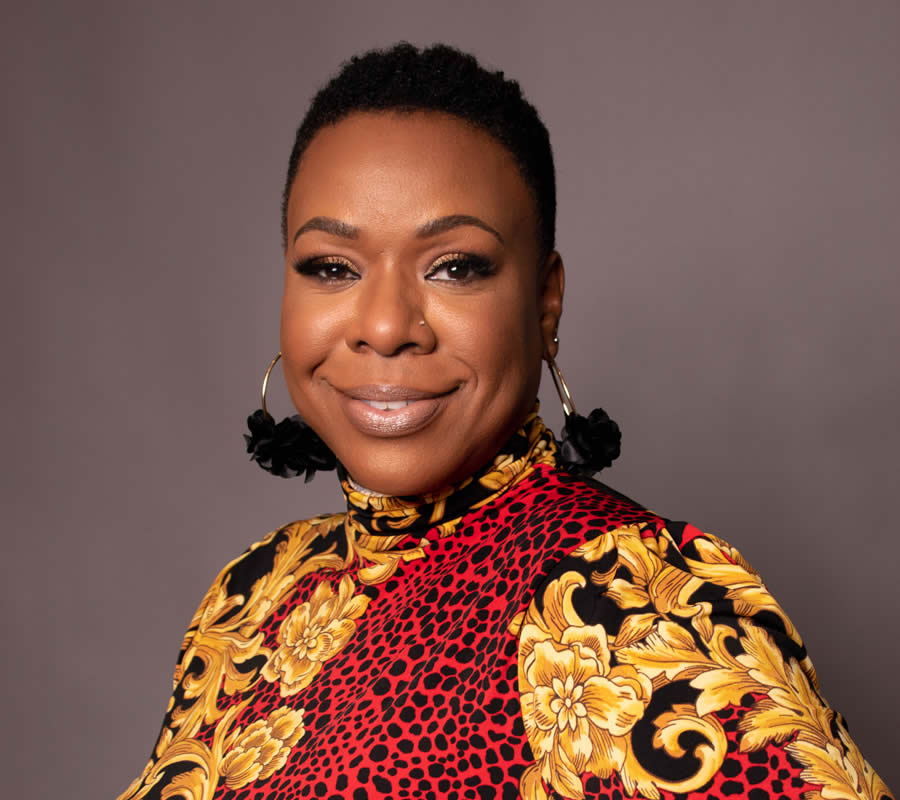 I appreciate your quick response. Black & Missing Foundation was the only one that participated in the search for my daughter. Black & Missing Foundation gave my daughter social media attention and the attention that my daughter got just made me cry. Black & Missing Foundation does respond, does listen, does care and was there. Thank you for all your great help and what you did for my daughter. I give Special Thanks To Derrica N. Wilson, Co-Founder and CEO.
---- LETITIA SPRATT (MOTHER OF MISSING CHILD)
Derrica Wilson
Co-Founder and CEO
Making a difference in her community is what keeps Derrica Wilson, Co-founder and CEO of Black and Missing Foundation, Inc., passionate and driven to succeed. Recognized for her achievements in helping those in need, Derrica has been featured on The View, Essence, People, Good Morning America, and CNN for her outstanding public service work.
She got her start in law enforcement with the Arlington County Sheriff's Department in Virginia, where she served as a deputy sheriff, recruiter, and test administrator. She later became the first African American female officer with the City of Falls Church Police Department, as a patrol officer and teaching public safety programs at schools. She also worked there as a recruiter, test administrator, and background administrator.
It was during this time when she found her calling in helping those in need, so she co-founded the national non-profit Black and Missing Foundation Inc., an organization that helps raise awareness for missing persons of color. She has received numerous awards for her work, including BET Network's Black Girls Rock Community Change Agent Award in 2017.
Derrica's broad experience, integrity and a diligent work ethic has served her well throughout her career. In 2020, she founded RLD Limited Group, a background screening and consulting firm for small businesses and non-profit organizations. She brings her expert background in law enforcement to help others stay compliant. Named after her beloved grandmother Ruby Lee Drummond, RLD Limited Group strives for the highest standards in security and compliance, helping companies and organizations find, screen, and hire the right people.
A native of Spartanburg, South Carolina, Derrica graduated from the Northern Virginia Criminal Justice Training Academy. She is also a member of the National Organization of Black Law Enforcement Executives (NOBLE).
She is happily married and has two children.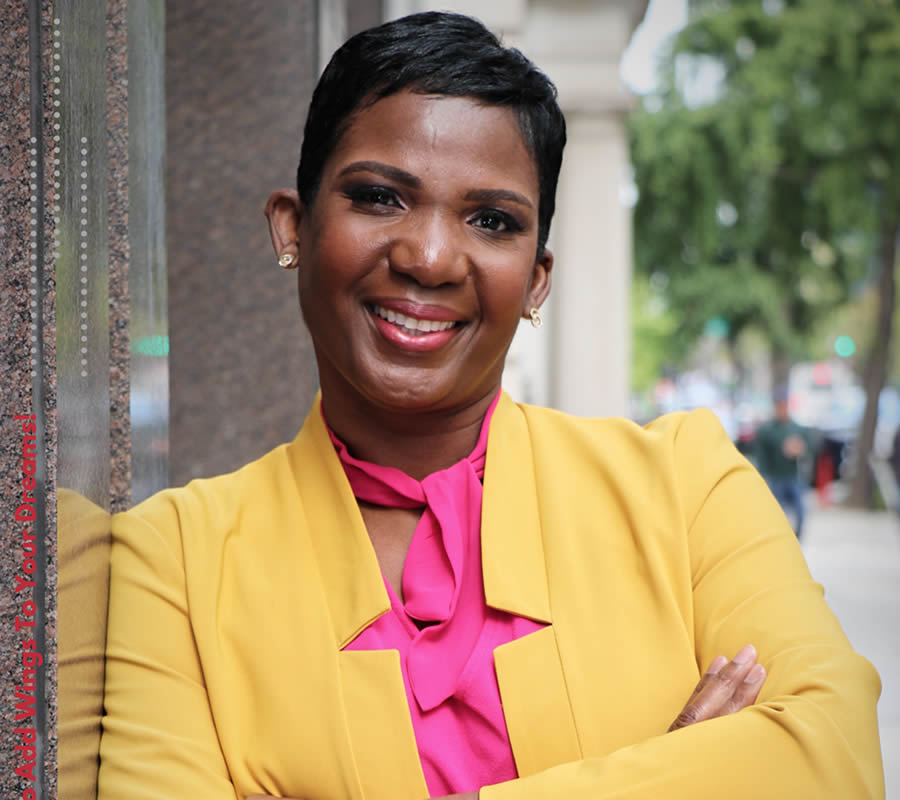 Natalie thank you so much for your help in the search to find Teleka. We would not have been able to spread her story far and wide without your help. We are forever grateful. May God continue to bless you, your family, and your work to find our missing.
---- LOVE, THE PATRICK FAMILY
Natalie Wilson
Co-Founder and Chief Operating Officer
Natalie Wilson is the co-founder and chief operating officer of the Black and Missing Foundation, Inc (BAMFI). With more than 15 years' experience in public relations, Natalie is involved in all aspects of BAMFI's operations, including the development and execution of strategic outreach and PRess to ensure coverage of the foundation's mission and initiatives.
Natalie knows the power and reach of media coverage. She has garnered local, national and international media placements with platforms, such as the Associated Press, CNN, Essence, Fox 5 DC, Huffington Post, NPR, Oxygen.com, People, The View, Oprah Daily, and the Washington Post, which continue to keep the issue of missing and exploited persons of color in the forefront.
She knows first hand the challenges nonprofits face in garnering PRess and publicity for their organization or cause. As a result, Natalie founded the NWR Communications Group, a boutique public relations agency helping nonprofits and foundations committed to social justice issues gain visibility for their cause through publicity and media strategies.
Natalie is a Black Girls Rock 2017 "Community Change Agent" awardee.
She holds a Master of Arts in communications from Trinity University and a Bachelor of Arts in psychology from Howard University.
She resides in Washington, DC with her husband and children.